Visited FAW-Volkswagen and walked into China Unicom —— "Informatization Helps Enterprise Upgrade and Transformation" exchange activity ended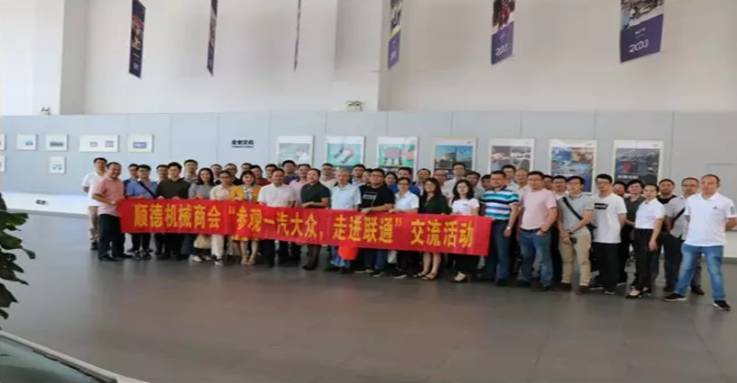 On June 14th, on a sunny Friday, 50 entrepreneurs and elite representatives from nearly 30 member companies of the Machinery Chamber of Commerce went to FAW Volkswagen Co., Ltd. Foshan Branch and Unicom Foshan Branch to visit, learn and communicate. General manager Ou of G.Y.M and Yang Bin attended the event.
The first stop of the tour: Foshan Branch of FAW Volkswagen. The Chamber of Commerce visited the painting and assembly workshops. The high degree of automation, the treatment and reuse of sewage and waste gas, and the clean and comfortable workshop environment make everyone breathtaking. It is understood that the Volkswagen workshop has achieved 90% automated production, and an average of one car can be produced every minute on the assembly line. "Wisdom", "intelligence", "intelligence" and other elements have strongly impacted the thinking of the entrepreneurs present.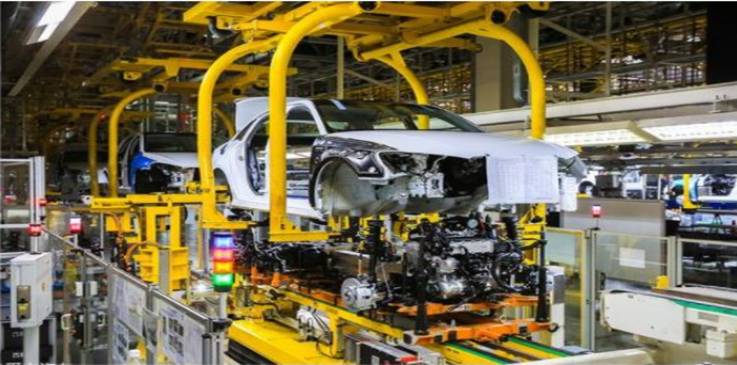 Fully automatic bolt tightening during assembly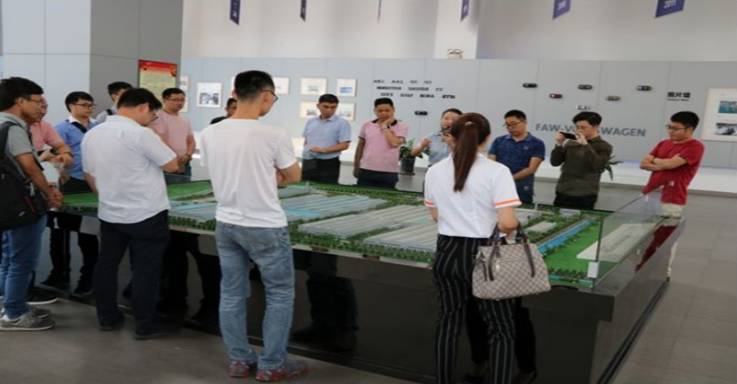 Public exhibition hall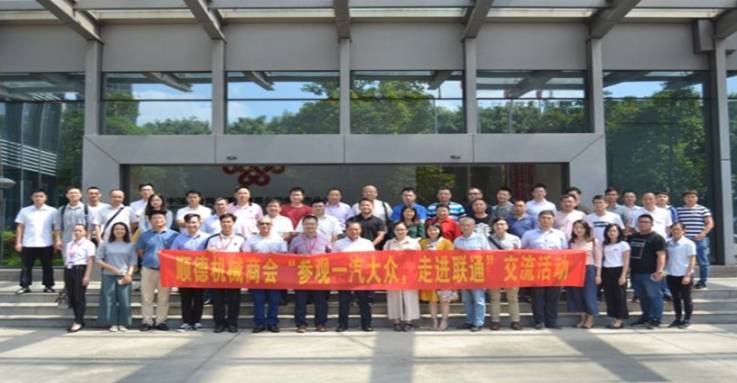 Visit the second stop: Unicom Foshan Branch. In the afternoon, the Chamber of Commerce came to the Foshan branch of Unicom to visit its exhibition hall and held a discussion. Mr. Ye Weineng, the deputy general manager of Foshan Unicom, introduced the leading advantages of Unicom 's 5G technology in detail; Ms. Fang Tao, deputy general manager, introduced the development and achievements of Unicom 's work on the Industrial Internet. "And other policies were analyzed. During the discussion and exchange session, the vice chairman of the Chamber of Commerce, Chairman Guo Xinan of Guangdong Leshan Intelligent Equipment Co., Ltd. and Deputy General Manager Hu Weijie of Guangdong Gaoliwei Machinery Technology Co., Ltd. showed up. Combining with the actual use cases of the enterprise, how to help the enterprise Sales, enterprise management and other aspects to achieve the goal of increasing revenue, reducing costs and improving efficiency. The entrepreneurs on the spot also asked questions on the spot, and the atmosphere was lively.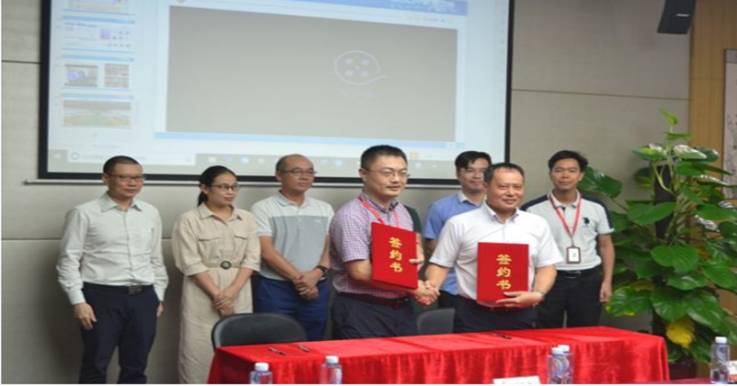 At the end of the event, Vice President Guo Xinan of Shunde Machinery Chamber of Commerce and General Manager Hong Jun of Unicom Shunde Branch Company held a strategic signing ceremony. This time the two parties signed a strategic cooperation agreement, which will become a link for in-depth cooperation; Chamber of Commerce and Unicom will continue to expand Cooperate in the field, enrich the content of cooperation, and form effective results.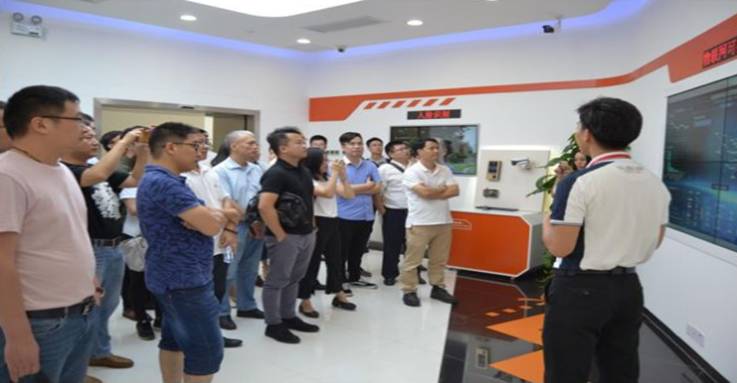 Unicom Exhibition Hall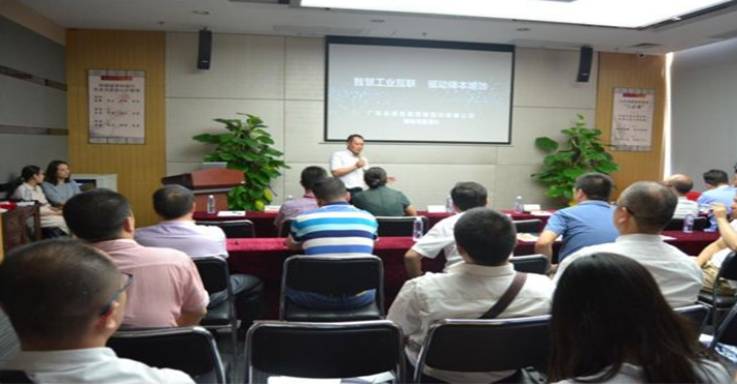 Leshan Experience Sharing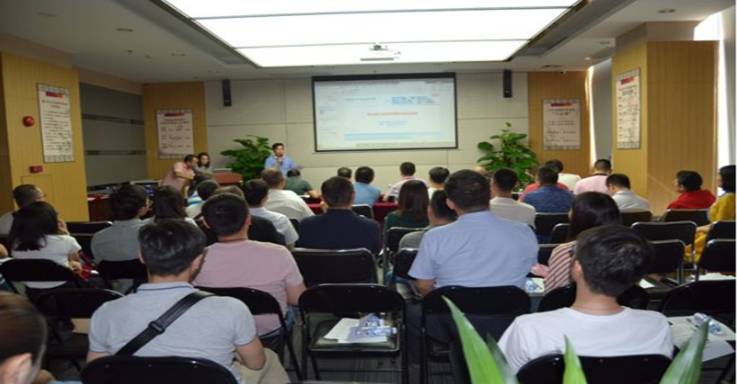 Colliway Case Sharing