Wire and Cable Professional Committee of China Institute of Electrical Engineering-2019 Annual Conference
From November 3rd to 5th, 2019, the 2019 Annual Conference of the Wire and Cable Professional Committee of the Chinese Institute of Electrical Engineering was held in Hangzhou, Zhejiang. More than 200 experts, scholars, technicians and enterprise representatives from cable and related industries attended the meeting.
The theme of this academic annual meeting is "Information and Intelligent Manufacturing of Enterprises in the Wire and Cable Industry". There were 33 draft articles and essay essays for this annual meeting, of which 23 were selected for the theme report at the conference.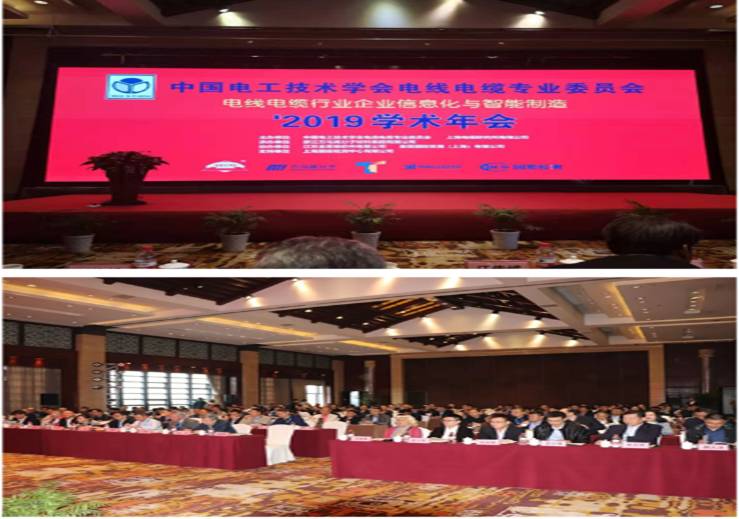 Experts and scholars from Shanghai Electric Cable Research Institute, State Grid Electric Power Academy, Harbin University of Science and Technology, Harbin Institute of Technology, Jiangsu Energy Internet Center and other scientific research institutes introduced the development trend of global smart manufacturing from the macro, industry level Representatives of some cable companies such as Ma, Jiangsu Hengtong, Baosheng Technology, Far East Holdings, Zhongtian Technology, and Jinbei Electric Engineering shared their own experience in the construction of intelligent factories. Chief Engineer Zhang Jie of G.Y.M, as one of the representatives of the two smart manufacturing equipment contractors, made a theme report on "Cable Equipment Internet of Things System Solution", and Chairman Wuxi Hengtai Ma Haihong made a "Smart Wire Workshop Program".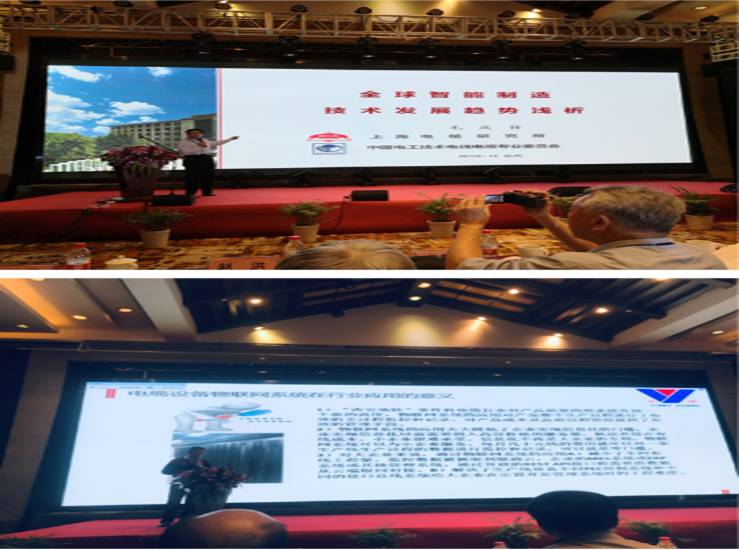 The delegates around the theme, talking about intelligence, finding gaps, and talking about the future, set off a "brainstorm" of intelligent manufacturing in the wire and cable industry. The meeting emphasized that the promotion of intelligent manufacturing in the wire and cable industry is to realize the transformation of the business form. The transformation from product manufacturers to manufacturing service providers is an internal requirement for enhancing the overall competitiveness and economic efficiency of enterprises. The new impetus for the dream of cable power.After the exchange of the report, the participants all said that the number of academic participants was large. During the exchange and communication, everyone shared the results and strengthened the consensus; learned about the new technological achievements and development trends of intelligent manufacturing at home and abroad . At the same time, the high quality of the exchange report of the annual meeting will certainly play a leading and guiding role in promoting the development of intelligent manufacturing in China's wire and cable industry.
After the meeting, all the participants also visited the meeting organizer, Zhejiang Wanma Group Co., Ltd.