Company leaders inspect the epidemic prevention and control and resume production
On the afternoon of February 12, 2020, the company's Ou general manager, general manager Liu, general manager Zhang and manager Zou went to the production workshop to inspect and understand the epidemic prevention and control and resumption of production.
The Ou chief inquired in detail about the protective materials of the workshop, the needs of employees and the situation of returning personnel, checked the production situation of the on-site equipment, and repeatedly instructed to strengthen the epidemic prevention and control measures and the health protection of employees to grasp the trends of the returning personnel and their physical health. The employees who come back from the key areas of Hubei epidemic situation should make a quarantine plan, provide them with physical health checks, and implement strict prevention and control. At the same time, on the premise of ensuring health and doing a good job in epidemic prevention, production employees should raise awareness of safety in production, do production safety protection measures, and improve production efficiency.
The Ou general emphasized: It is expected that the epidemic will slowly slow down in the near future, but we must not take it lightly and continue to implement the epidemic prevention and control measures seriously to ensure the health of employees.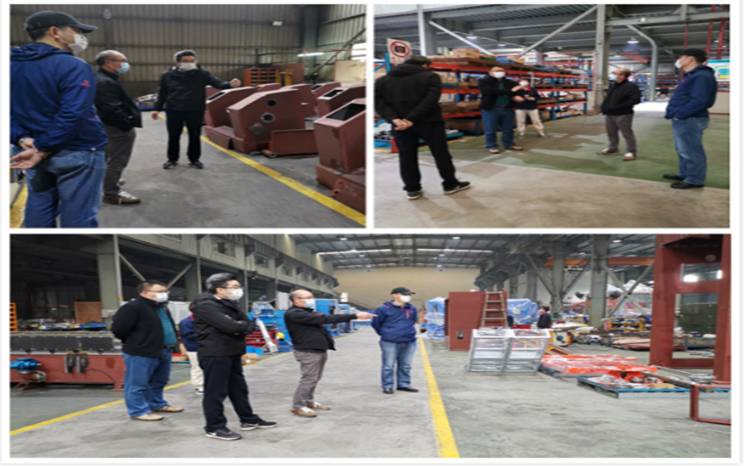 Leader inspects workshop production site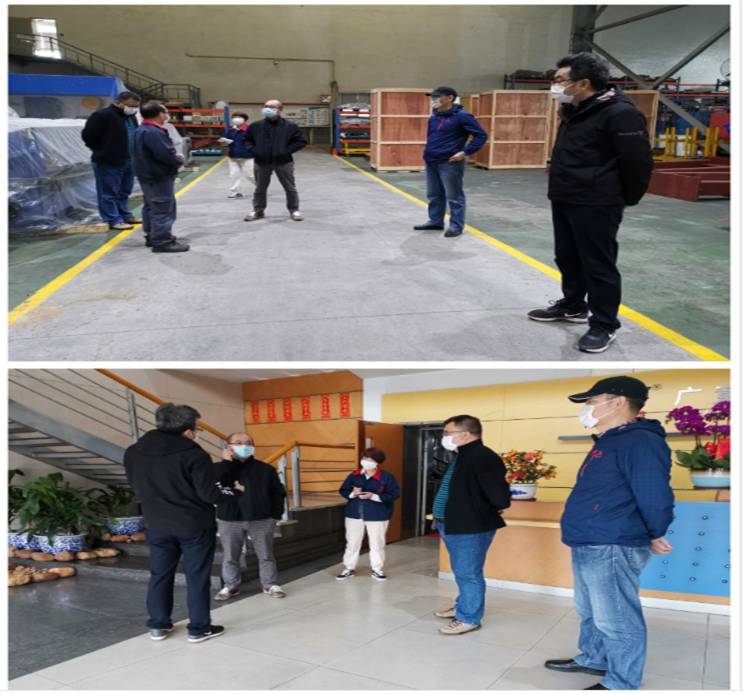 Leaders inquired about epidemic prevention and control and resumption of production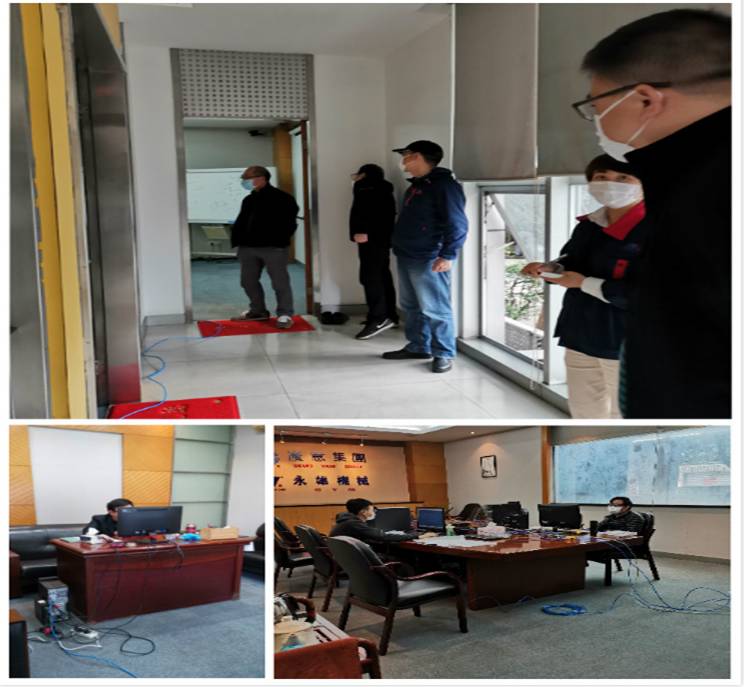 Leader cares about colleagues who are assigned to the meeting room