School-enterprise cooperation, integration of production and education, to jointly cultivate talents in the big health industry
In order to promote the further development of school-enterprise cooperation, give full play to the resource advantages of both schools and enterprises, better cultivate and deliver high-quality talents for enterprises and society, build a high-quality talent development platform, and realize school-enterprise cooperation and win-win.
On August 31st, Shunde Vocational and Technical College Party Secretary Li Xianxiang, President Xia Wei, Vice President Huang Jianguang, Vice President Luo Dan and school party members and other school leaders came to Guangyi Group for exchanges on the school-enterprise integration project. Chairman of the board of directors of Grand Ease Group,Ou Yong, OuShulian, OuYaojin, and Guan Zhuming led the group's executive representatives to receive and participate in this exchange.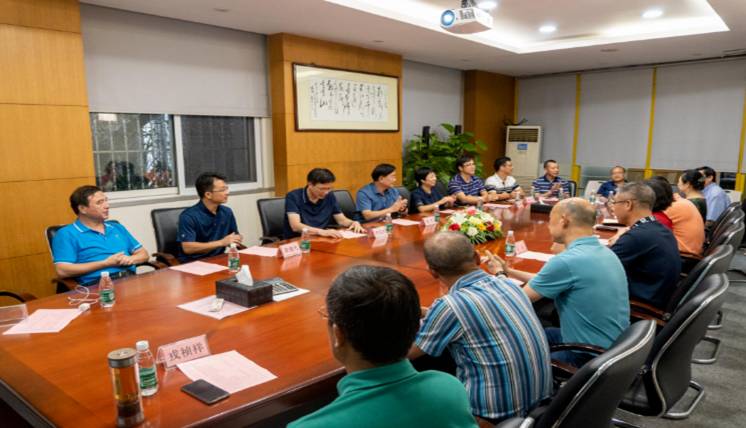 At the exchange meeting, Guan Xiaojun, director of Grand Ease Group's smart medical care platform, introduced to the guests the corporate culture and development history of Grand Ease Group, and introduced the shared development of medical and health and elderly care services between schools and enterprises, and actively promoted production and education. The mission, vision and implementation path of in-depth integration and seamless connection between production and demand for talent cultivation.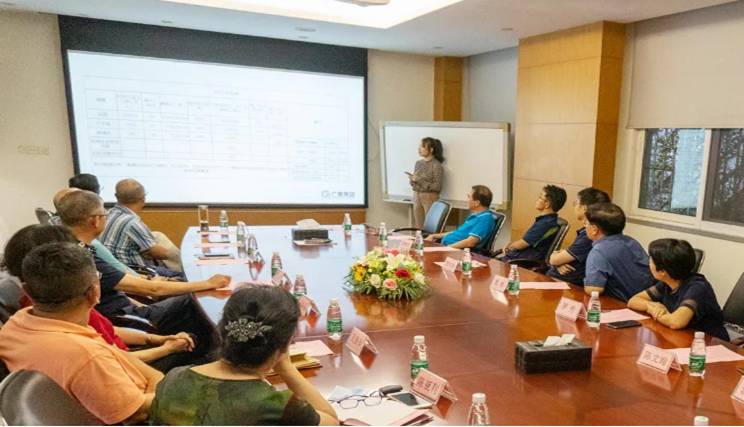 Secretary Li Xianxiang and President Xia Wei successively upgraded Grand Ease Group from manufacturing to medical care industry, to adapt to the 5G era, Grand Ease Group developed a three-module medical care ecosystem for equipment manufacturing, medical care and elderly care based on the framework of building a smart and healthy city. The strategic layout and Grand Ease Group's deployment in the medical care ecosystem fully affirmed the talent training and development concept of the medical care industry. He also stated that Shunde Vocational and Technical College's primary purpose is to cultivate talents, and that industrial transformation universities support the development of Grand Ease Group into a big health industry.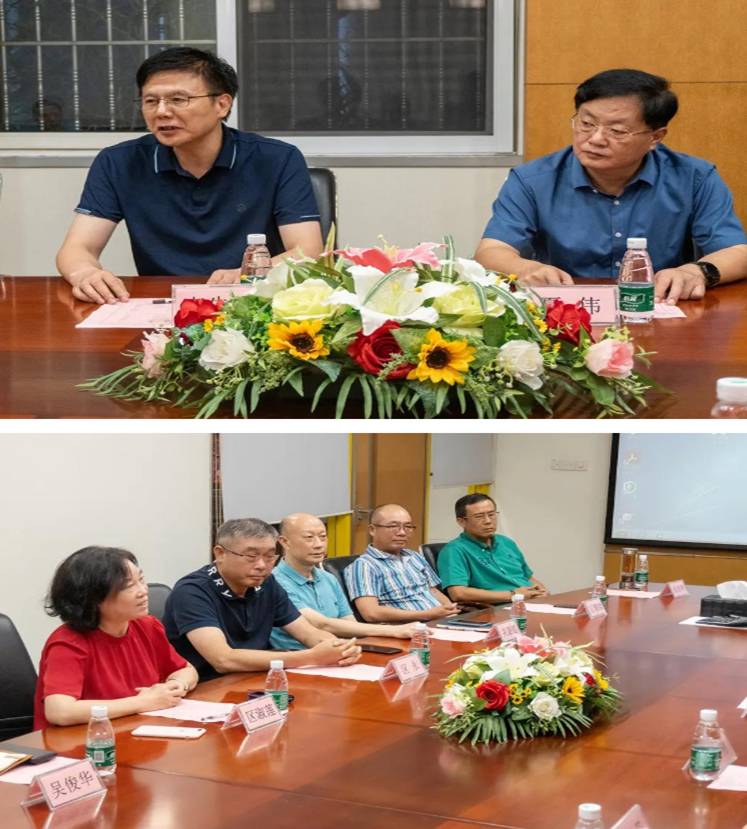 This cooperation and exchange meeting has actively promoted the good communication between the group and universities and built a win-win bridge for school-enterprise cooperation. I believe that through the joint efforts of both schools and enterprises, the strong linkage will surely create a new situation for school-enterprise cooperation in the future. Provide new opportunities for jointly training professionals in the big health industry.