G.Y.M. attended the 9th International Wire and Wire Exhibition of Wire China 2020
The 9th International Wire & Wire Exhibition of Wire China 2020 kicked off on September 23, 2020 at the Shanghai New International Expo Center. The exhibition site was bustling and popular. Exhibitors and business guests from all over the world gathered to share the feast. Our company, together with S.Y.M and partner Pengming consultants, will appear at this exhibition. Booth number: W2D41a, welcome industry insiders, new and old friends to visit and guide.
During the 4-day exhibition period, more than 700 exhibitors from the upstream and downstream of the cable industry will present a product technology feast for the industry, dedicating their efforts to display covering wire manufacturing and finishing machinery, processing equipment, auxiliary processing materials, materials and Product technology and solutions in related fields such as special wire and cable, spring manufacturing equipment and technology, fastener manufacturing equipment and technology, measurement and control technology, and inspection engineering.
In this exhibition, our company is very eye-catching from product display, booth design to corporate image display. The team of exhibitors has a positive outlook. The entire exhibition hall has become a noticeable highlight at the exhibition, attracting many visiting businessmen and on-site popularity. Hot, the products are attracting attention and favor. We will do our best to provide the most professional technical explanations and the highest quality service to our new and old customers.
The following is a perfect presentation of the grand occasion of the exhibition: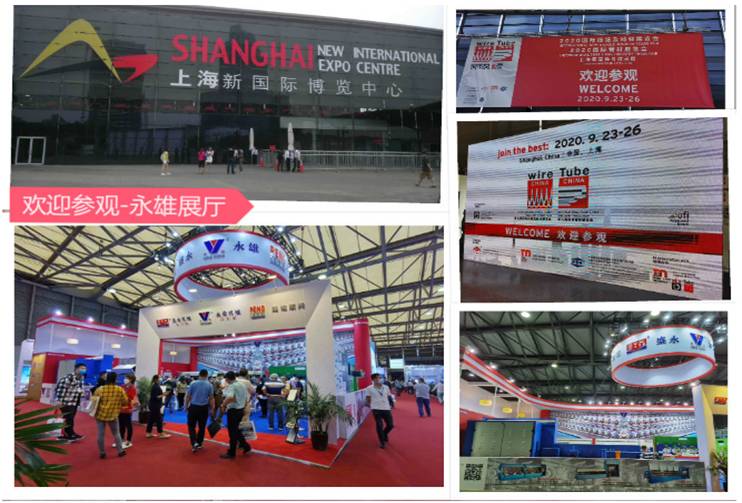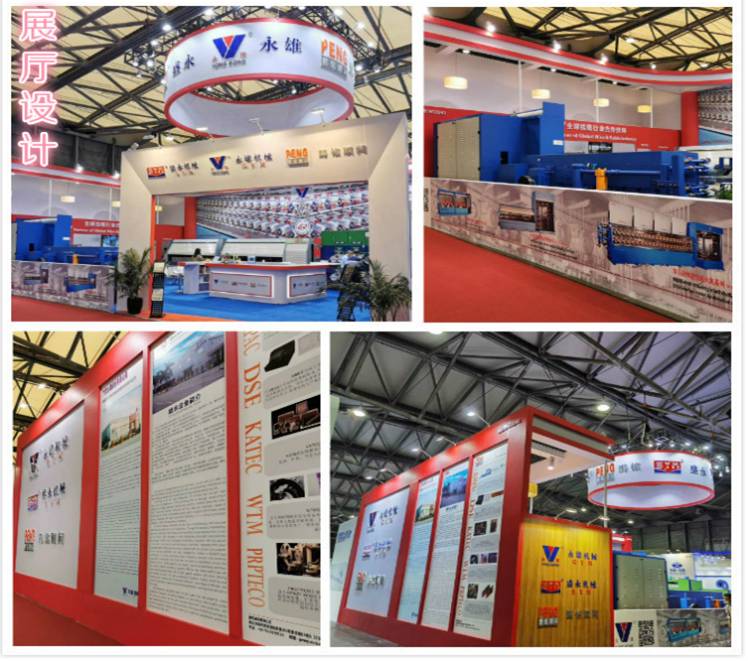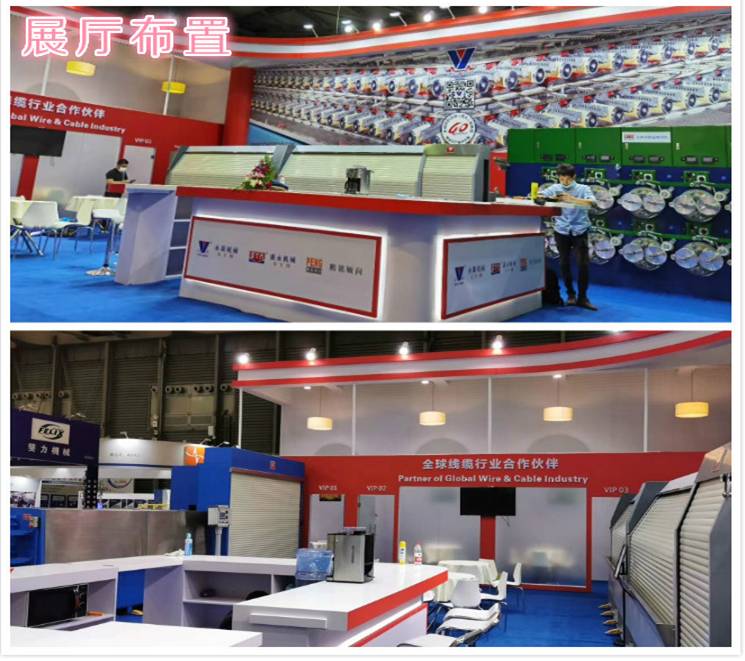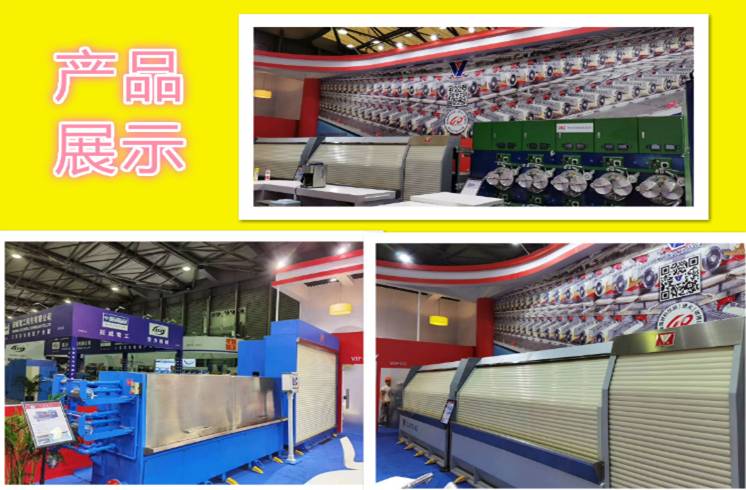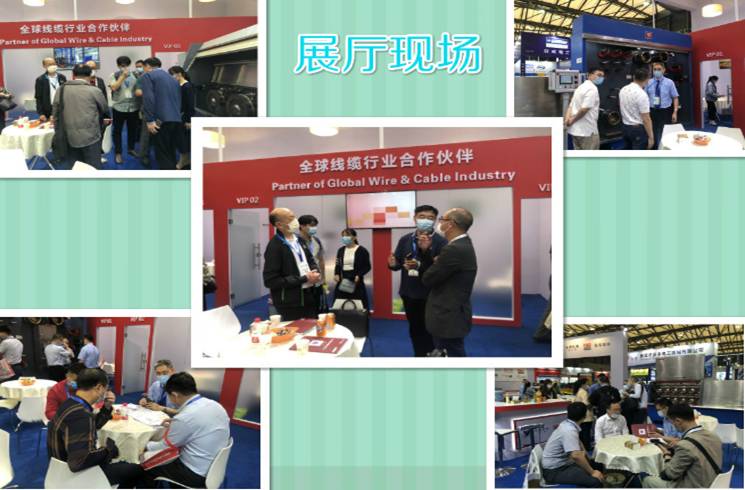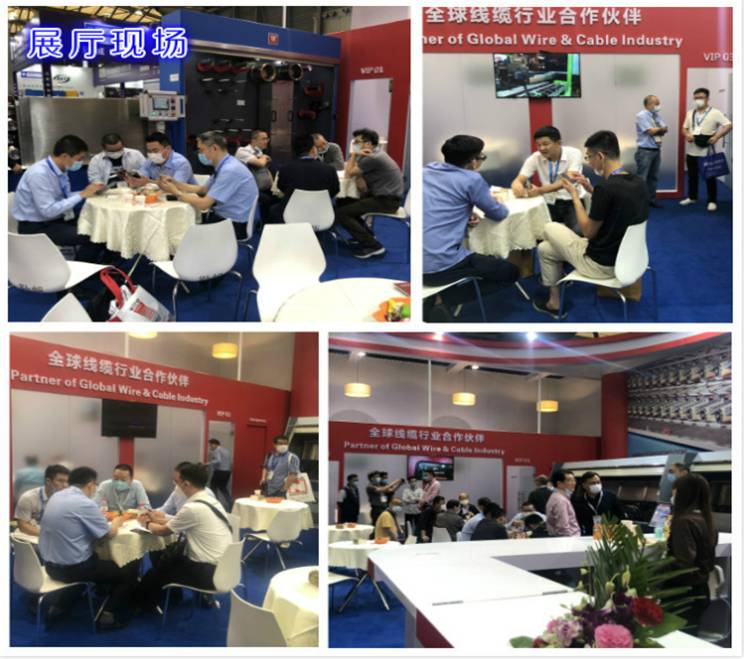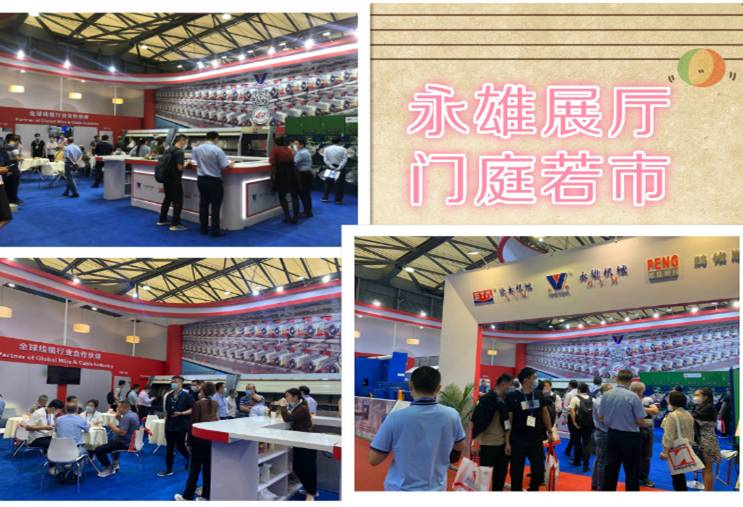 For more excitement, please continue to pay attention to G.Y.M's exhibition dynamics. We will continue to meet the challenges with a full spirit. I wish the company a complete success in this exhibition!