The sun and the moon run in the year of the rat, and the year of the ox congratulates Fulu to the groundbreaking ceremony of Grand Ease Group in 2021
The jade rat returned to the palace and the Fu made a good report, and the golden bull rushed to spring tide. On February 21, 2021 (the tenth day of the first month of the lunar calendar), Grand Ease Group ushered in the auspicious day of the Xinchou Year of the Ox. Firecrackers, gongs and drums, and lions danced in front of the headquarters of Grand Ease Group and G.Y.M Gate.
A warm and jubilant New Year's construction ceremony was held. Lunar New Year's lion dances with joy, surrounded by the enthusiasm of Grand Ease people, came to the group office and various subsidiaries, spreading the good luck of the start of the construction to every corner of the group. In the new working year, auspicious and wishful, all the way to Changhong!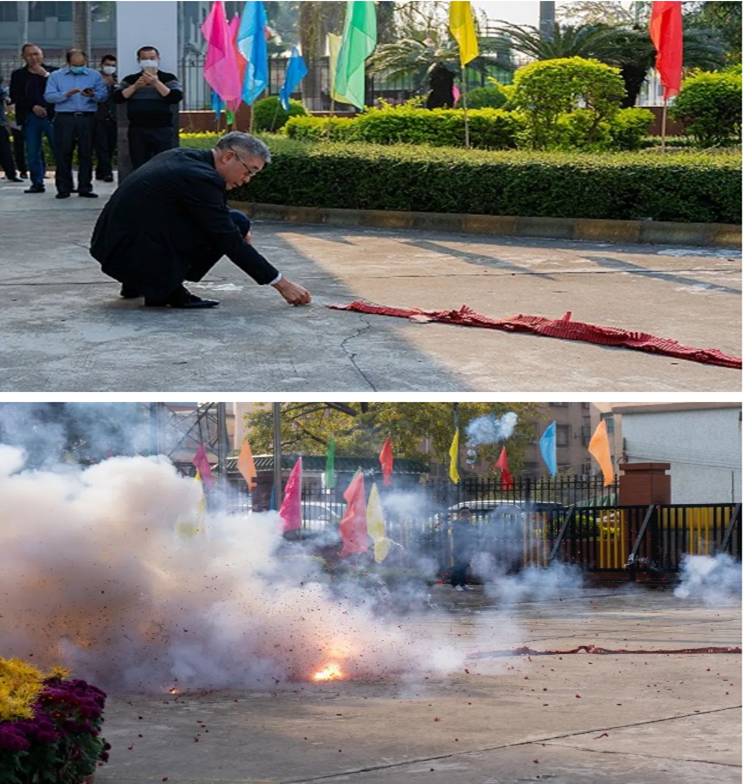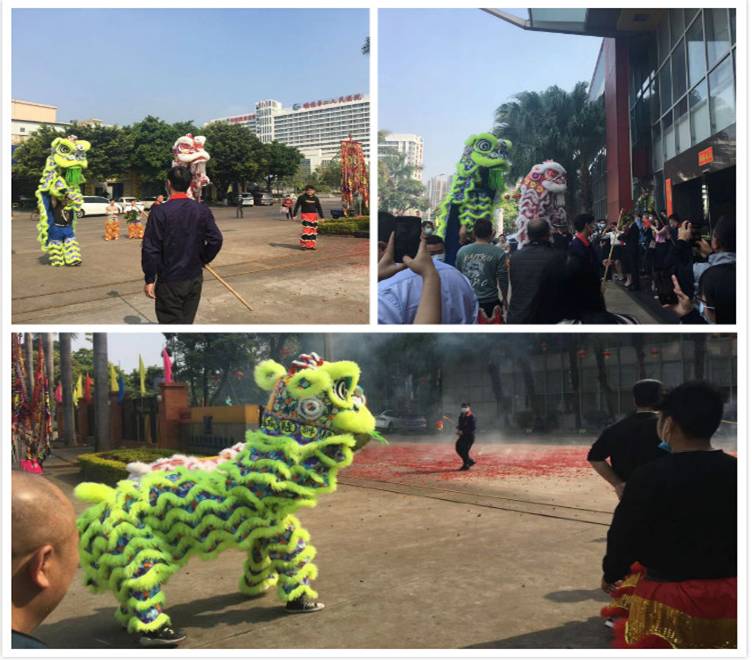 General Manager Shulian Ou of Grand Ease Group and General Manager Yaojin Ou of G.Y.M delivered a New Year speech, wishing all employees a smooth work and a happy family!