The second vice president meeting of the third session of the Guangdong Cable Industry Association 2021 was held in Foshan
On March 25, the second vice-chairman meeting of the third session of the Guangdong Wire and Cable Industry Association was held in Foshan. Association President Zheng Hanwu, Executive Vice President Representatives Lu Yufeng, Yang Yan, Yu Junjie, Secretary-General Lin Wei, Deputy Secretary-General Tan Shiping, and more than 30 vice-chairmen totaling more than 50 guests attended, G.Y.M and Zhang Jie, Vice President The manager attended this meeting.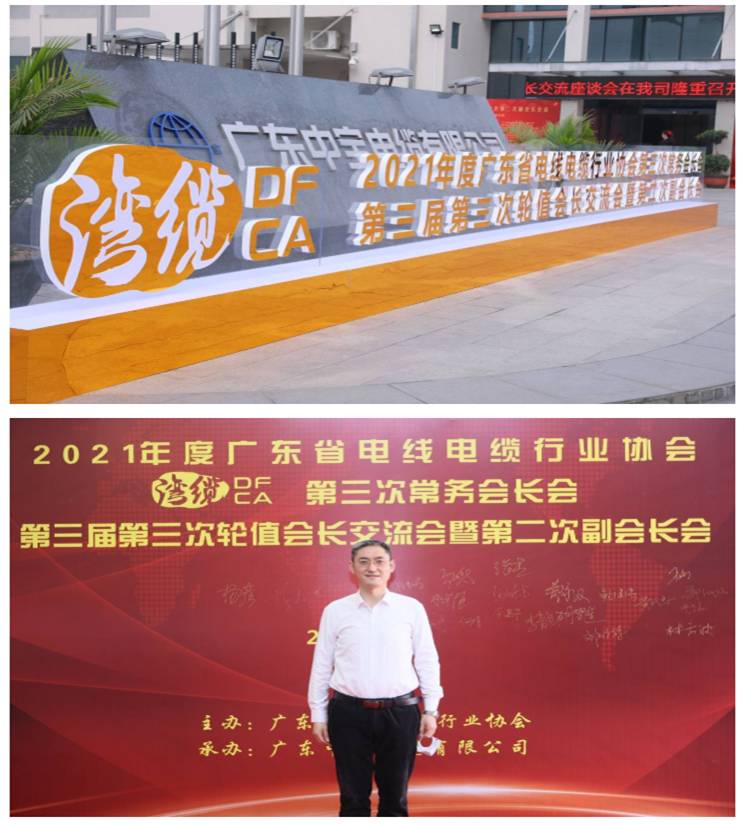 The meeting was chaired by Qin Shiping, Deputy Secretary-General of the Secretariat, and General Manager Lu Yufeng made a welcome speech on behalf of Guangdong Zhongbao Cable Co., Ltd., expressing heartfelt gratitude and welcome to all the guests who came to the venue, and expressed his sincere gratitude and welcome to Zhongbao Cable's current status and future development. The development plan was introduced.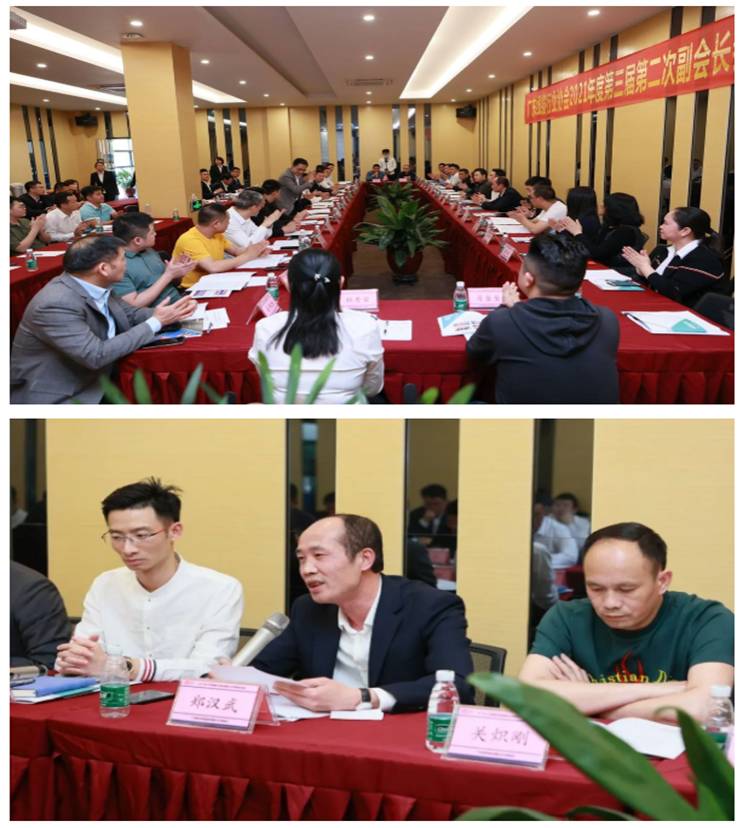 Chairman Zheng Hanwu analyzed the current situation of the industry. The companies in the industry are relatively scattered, with large scale differences and uneven quality. He called on everyone to work together to promote the high-quality development of the industry, strengthen quality, improve efficiency, and share experience.
At the meeting, the executive vice-chairman representative Yang Yan, and the vice-chairman representatives Zhang Tao, Pan Zeguo, Xiao Leilei, Li Tongbing, etc. put forward suggestions on the development of the industry, and analyzed the difficulties and pain points in their respective fields.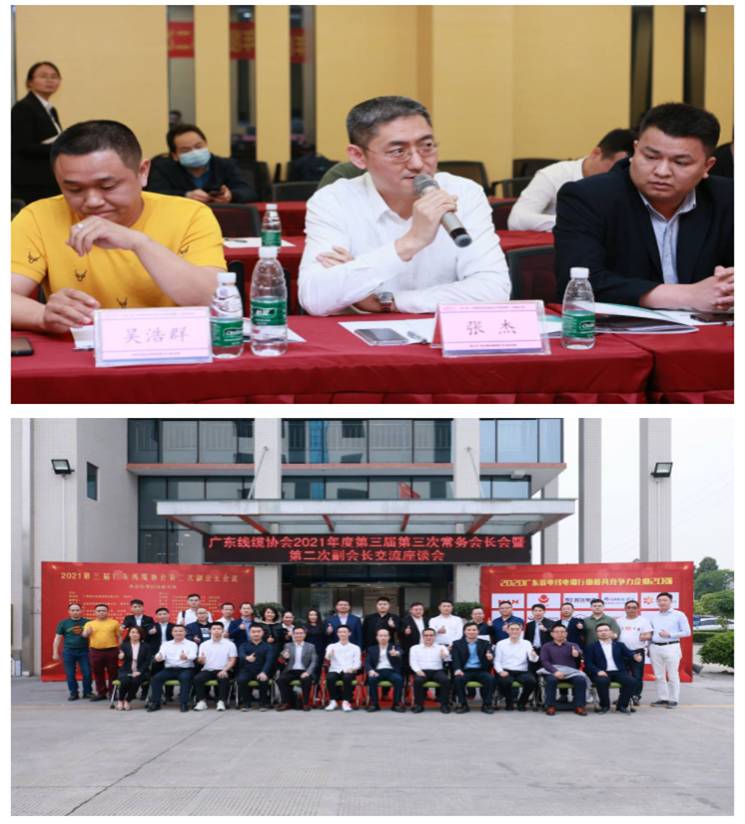 This meeting arranged a visit to Wanhe Group. The representatives mainly visited Wanhe gas water heater production workshop. It is understood that as early as 2018, Wanhe was committed to the production automation and information transformation of the production workshop, which reduced the production staff from more than 1,200 to more than 90, while the production efficiency was greatly improved.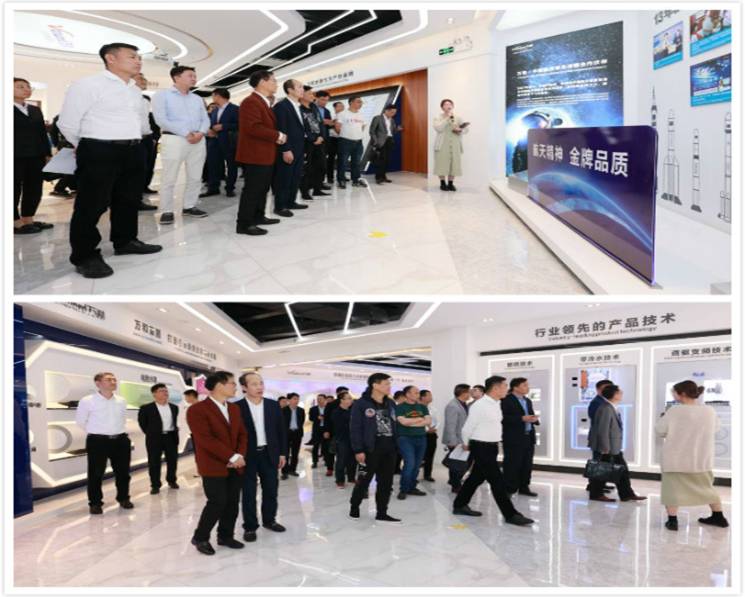 In 2016, Wanhe focused on upgrading from manufacturing to "intelligent manufacturing", introduced the MES system, and through the in-depth integration of informatization and automation, opened up Wanhe's business data chain in various links such as procurement, logistics, and warehousing, and created Efficient production intelligent management system. At the same time, the use of "machine substitution" and innovation of intelligent manufacturing greatly improved Wanhe's production efficiency and economic benefits.