Improve fire safety awareness and master the skills of emergency responders
In order to implement the rectification spirit of the Provincial Street Safety Office, to achieve the safety policy of "safety first, prevention first, comprehensive management", further strengthen the fire safety education of company employees, improve fire prevention and control capabilities and emergency response capabilities, and master fire protection For equipment use skills and emergency first aid skills, our company will be organized by the Human Resources Department at 16:50 pm on September 8, 2021 (Wednesday), and the Southern District Security Office will be invited to carry out a "fire drill" training. ? The training is divided into three parts:
1.Fire safety, self-rescue and escape;
2.Use of fire-fighting equipment and drills;
3.emergency first aid knowledge teaching.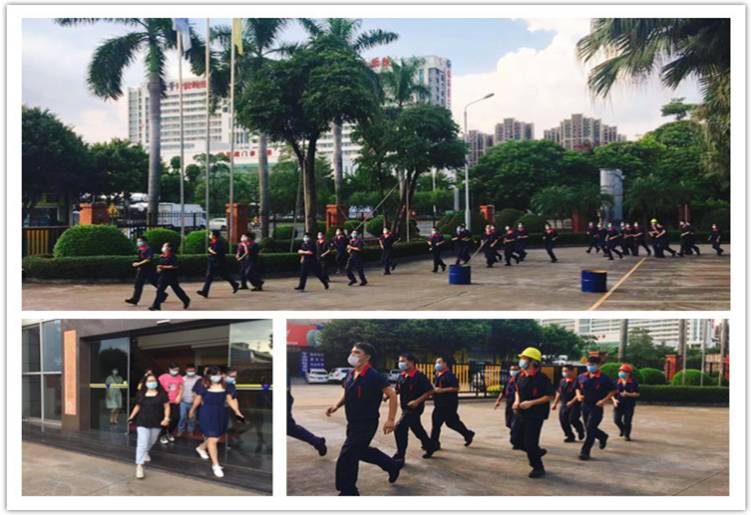 The alarm rang and the employees were evacuated urgently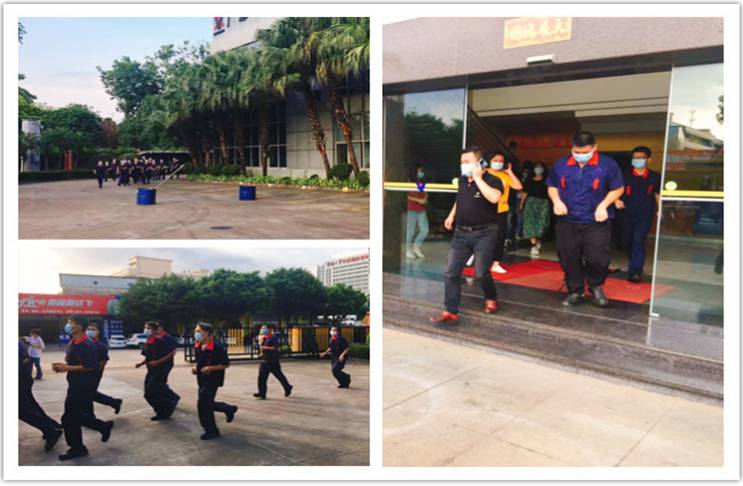 The alarm rang and the employees were evacuated urgently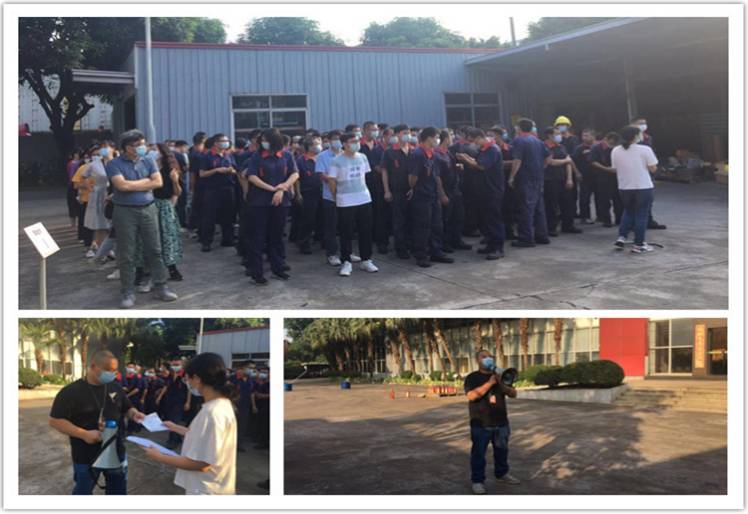 Assemble, rigorously count the actual number of people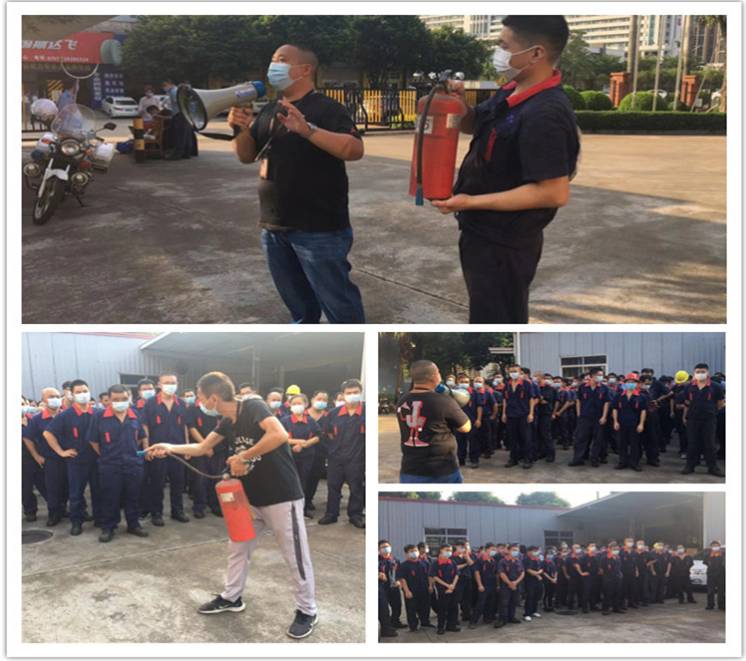 The Safety Office explains how to use fire-fighting equipment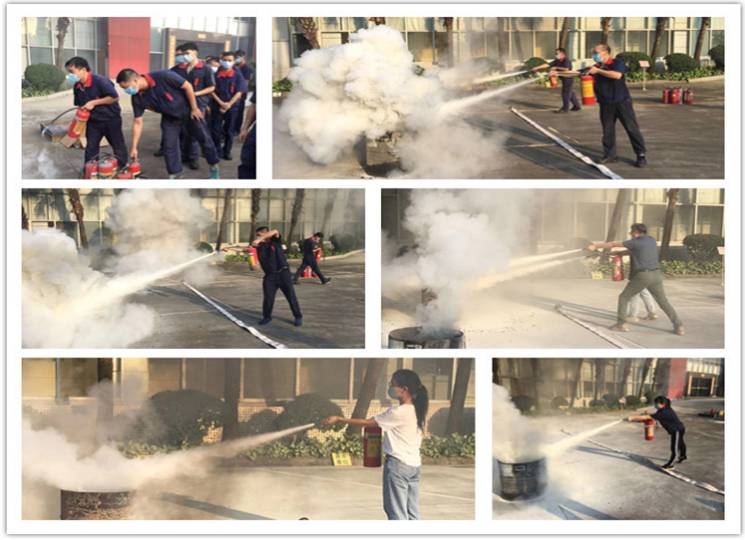 Fire fighting drill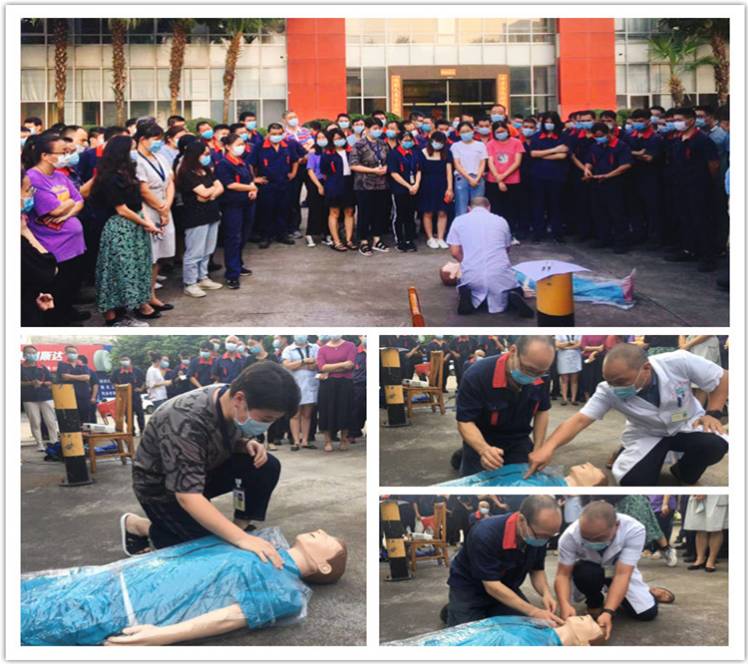 Emergency first aid knowledge teaching
Through this fire safety and first aid knowledge drill training activity, the employees' fire safety awareness and emergency self-rescue ability were improved, and it played a positive role in promoting the company's safety production management. As the autumn approaches, it effectively reduces the probability of accidents during the dry season in autumn and ensures the safety of the factory and employees.