Love the Mid Autumn Festival, barbecue party fun fun fun
In order to enrich employees' amateur entertainment life, promote communication, create a harmonious atmosphere among colleagues and spend a beautiful festival together, the company held a "love full Mid Autumn Festival" barbecue party in Lvtian flower farm (Grand Ease farm) on the evening of September 17, 2021. All employees responded positively and participated in the party.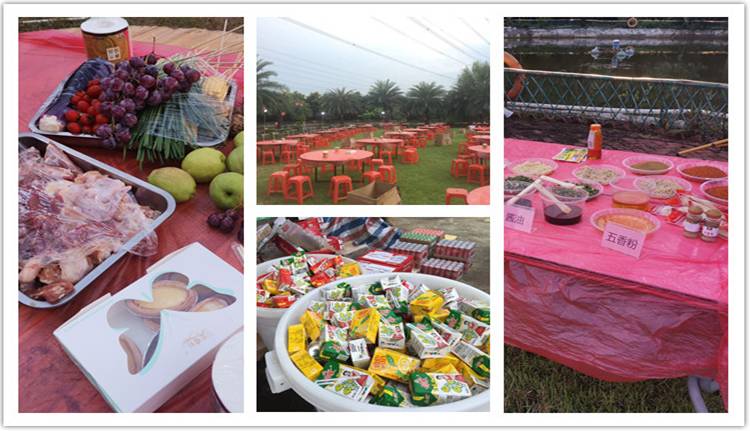 The party is arranged with the link of "self-help barbecue + on-site karaoke + cash cow grabbing red envelopes". A variety of barbecue meat, vegetables, fruits, bread, beer, soda, etc. are prepared for you. The employees all incarnate as barbecue experts and work together to roast food. Everyone in the laughter, eat, not lively.
Live broadcast of hot barbecue party~~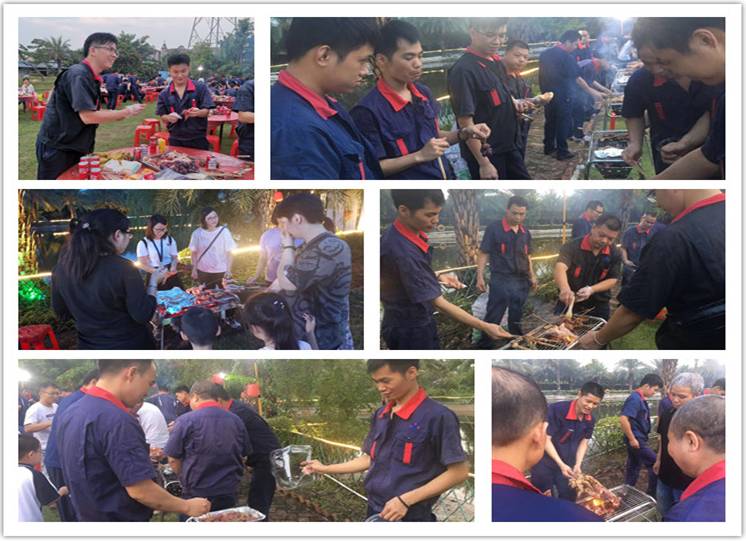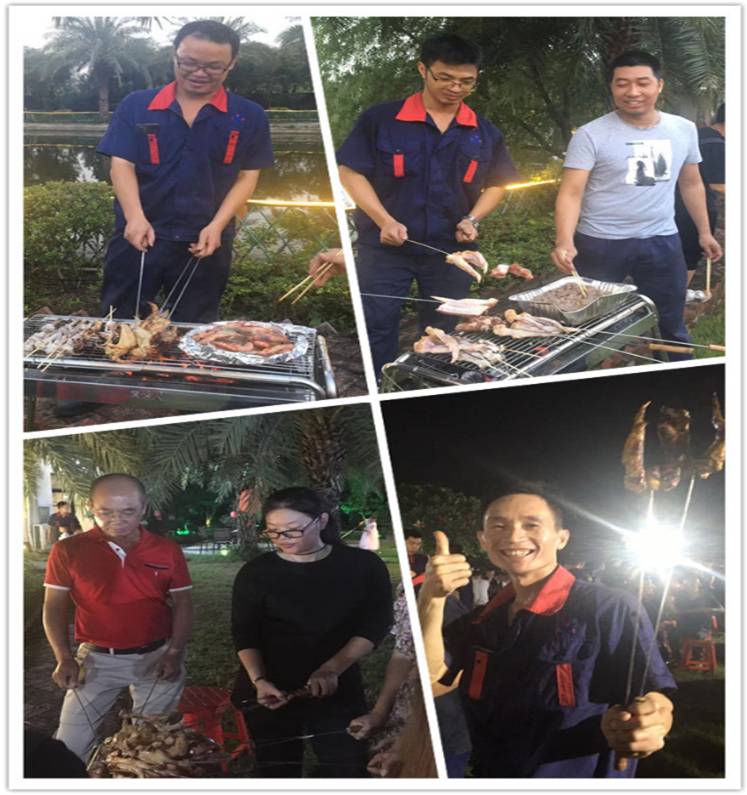 The singing is melodious and vigorous, and the scene is hot~~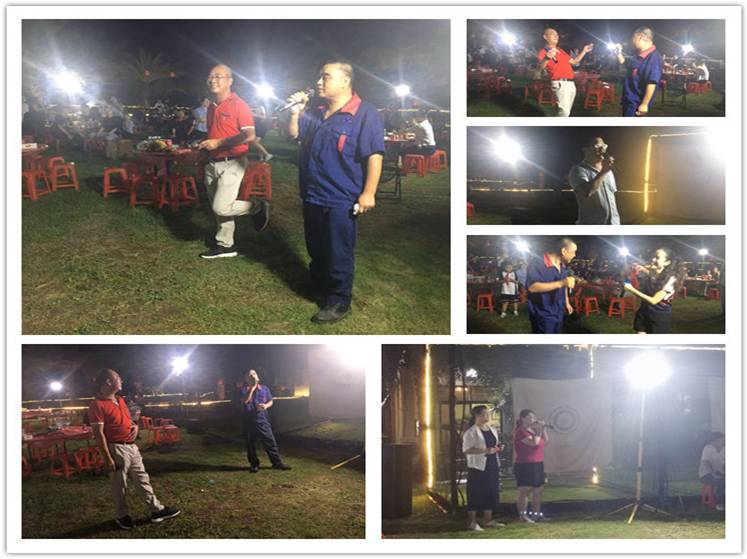 There are five rounds of "money tree" red envelope grabbing at the party,
Now let's take a look at the happy and fierce red envelope shaking scene~~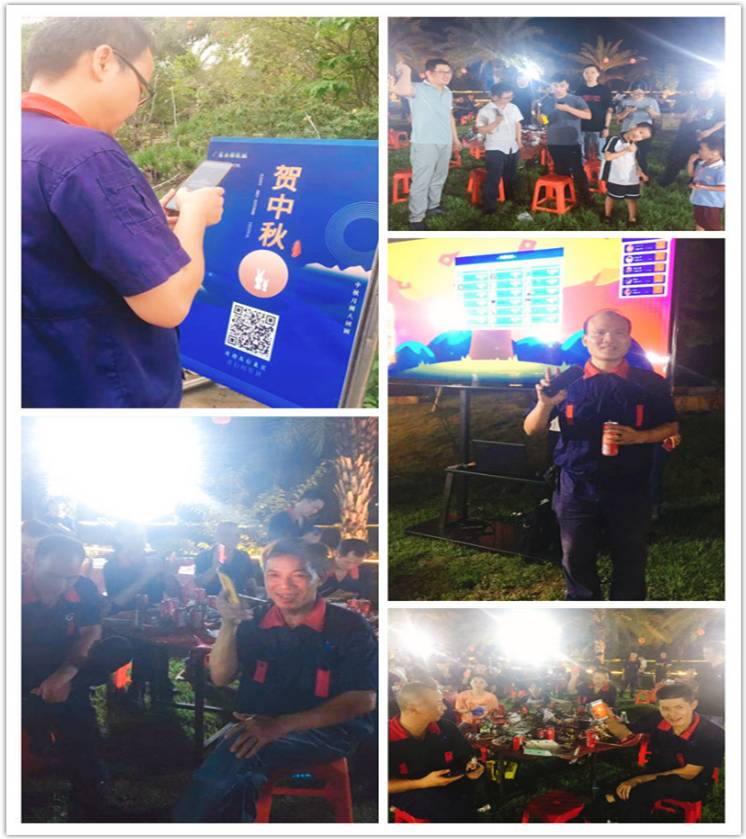 Singing when drinking wine, how much is life
Toast high drink scene~~
This barbecue activity has enriched the spare time life of employees and let everyone enjoy a relaxed mood after intense work. It not only enhances the feelings among colleagues, but also shows the team spirit of friendship and mutual assistance and the good corporate cultural atmosphere of the company, adding color to the work and life of employees.
At the end of the article, thank the staff behind the scenes for their hard work ~ thank you for letting everyone experience a happy barbecue trip.