Work without trivial matters, and establish a sense of responsibility
The company specially formulated relevant system documents in May 2022 to manage the lack of work responsibility. For details, please refer to yx.053 work responsibility management measures (1.0).
The human resources department will carry out relevant training and exchanges in various departments in accordance with the company's management requirements for work responsibility. On the afternoon of July 21, the human resources department held the first training, in which general manager Zhang and all colleagues of the technology department attended and participated. At the training meeting, they discussed and communicated with all staff of the technology department on the sense of responsibility, and explained in detail the definition and importance of the sense of responsibility, the sense of responsibility of managers, and the relevant requirements and management of the company.

Leo Tolstoy said, "if a person does not have enthusiasm, he will accomplish nothing, and the basic point of enthusiasm is responsibility."
Kazuo Inamori, the leader of "Kyoto ceramics", believes that success = attitude × strive × Ability, the formula uses "multiplication" rather than "addition", which shows the importance of the integration of the three to success. In the formula, "attitude" comes first, and it believes that "attitude" is the most basic factor of a person's success.
※Work responsibility is the key to reflect attitude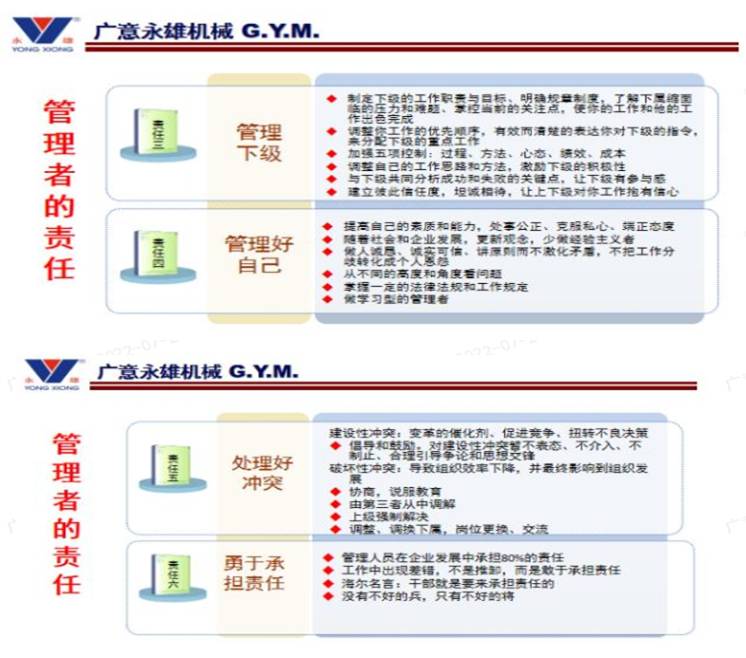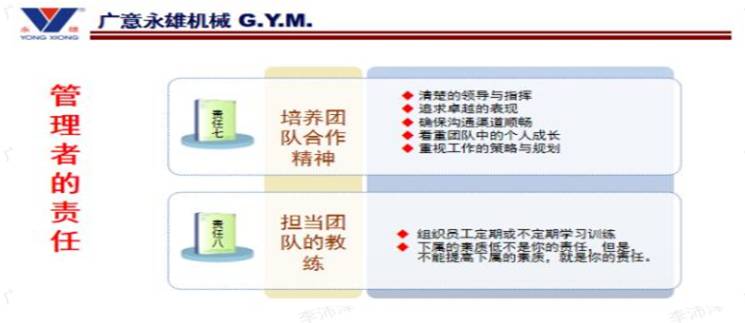 No matter in which industry, the fundamental factor that determines whether a person is a master is not technology, but responsibility. If a person doesn't have a sense of responsibility, he can't do well even if he has great ability, which shows the importance of responsibility.
Responsibility is golden. There are no bad jobs, only irresponsible people. Let's think creatively, forge ahead, do solid work, take advantage of the momentum, speed up development, and be a responsible person!
Correspondent of human resources department: LiZiying