Riga program standardization innovation
In response to the digitalization and standardization reform of the company and the realization of high-efficiency processing and production, colleagues in the machining workshop took active action.
The operators of the previous vertical machining center programmed and produced according to their own habits, resulting in non universal programs, uneven rationality of tool paths, and high requirements for the quality and ability of production staff. In order to improve this situation, Lijia workshop has established a program standardization project, and the CNC programmer Zhang Qinglin of the workshop is mainly responsible for the establishment and operation of specific standards.
Through the efforts of more than half a year, the main work of the process standardization of Lijia has been completed, and the results have been achieved: 1. For materials that need to be processed, you can quickly locate the folder by entering the material code;? 2. The folder contains drawing documents, NC programs, processing process cards and auxiliary pictures, forming a complete and specific operation process, which reduces the requirements for the quality and ability of operators; 3. Form unified processing ideas and methods to effectively reduce errors in the operation of machine tools.
The standardization and innovation of vertical procedures, while improving product quality and work efficiency, form a complete and comprehensive operation process, which is conducive to the unified training of talents, and is worthy of our recommendation and encouragement. In the future, this innovative idea will continue to be applied to other numerical control equipment.
Product drawing number specification name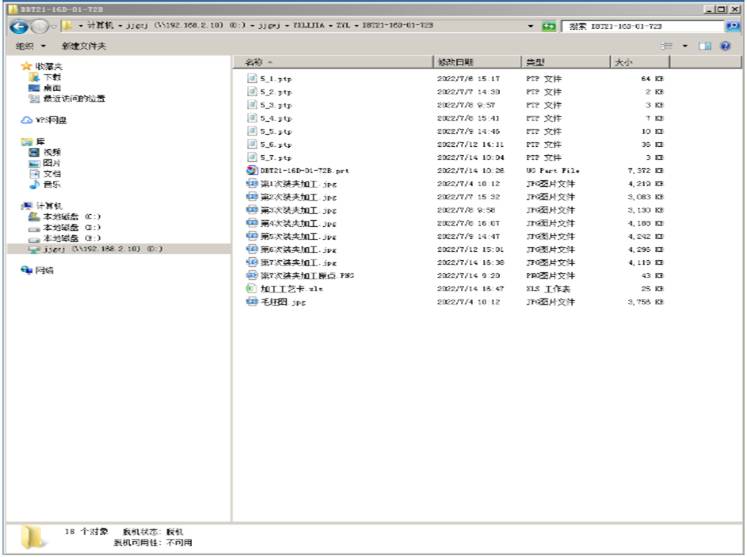 Product processing procedure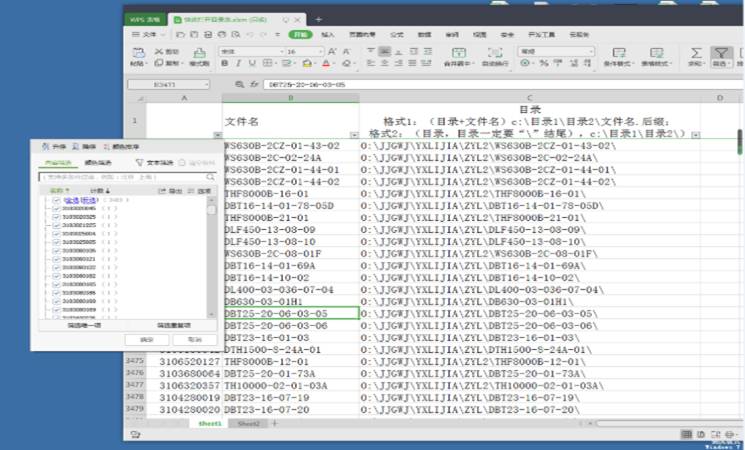 Procedures for quickly locating production product specifications
Machining process card of machining center (process requirements)
Processing and production product placement requirements 1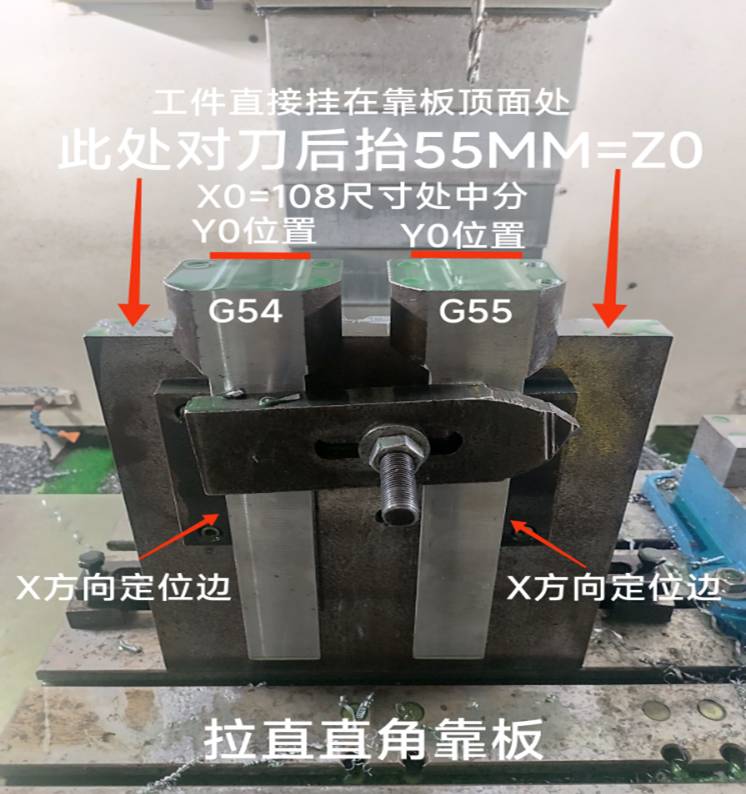 Processing and production product placement requirements 2