Jointly promote digital production and realize paperless production process
On the afternoon of July 28, G.Y.M digital production project team held a work summary and follow-up arrangement meeting in the company's conference room 4. During the meeting, the project team summarized the progress of the machining digitalization project.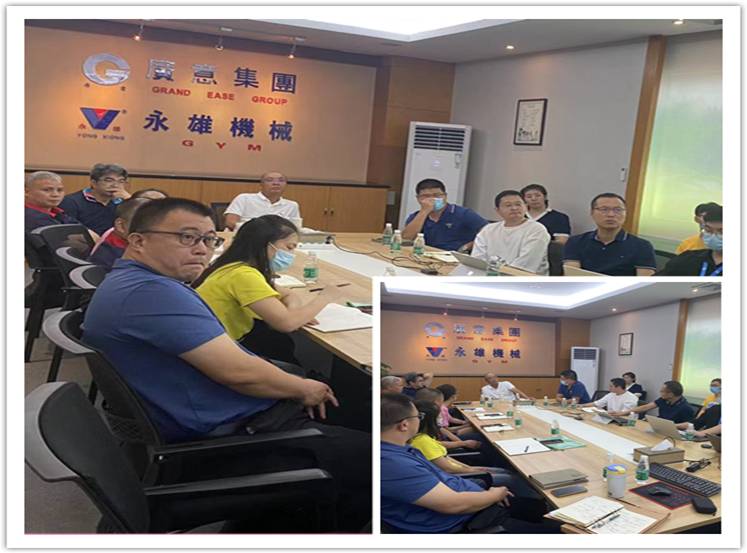 From May to July, it is mainly the formal operation and optimization of production process, and the results are as follows: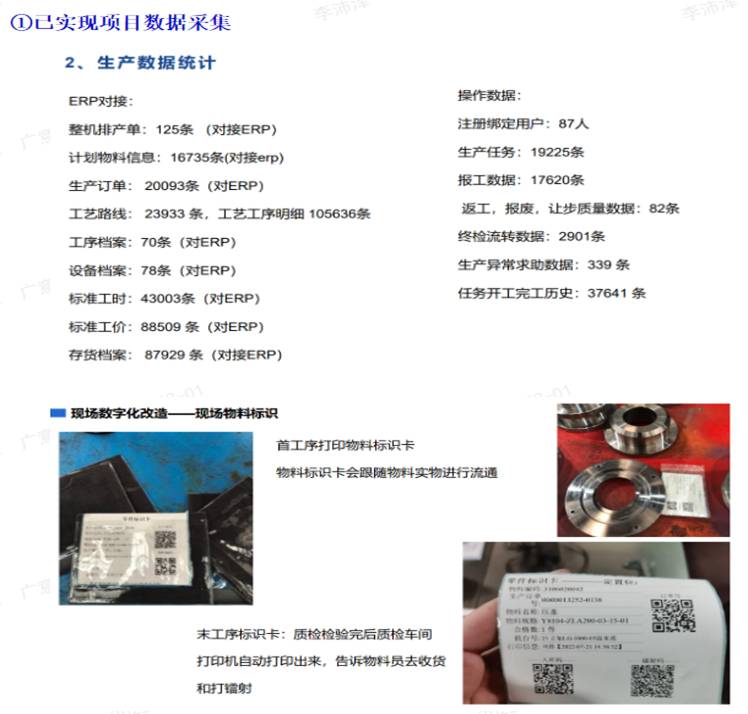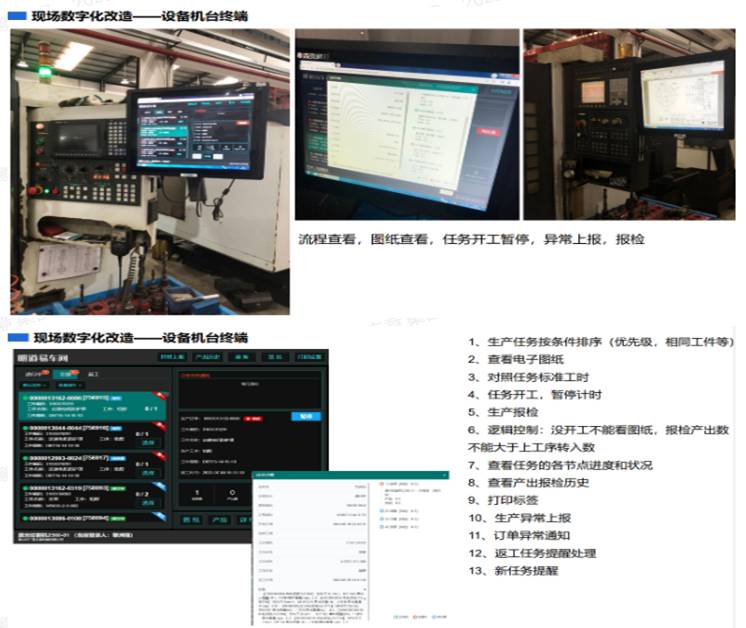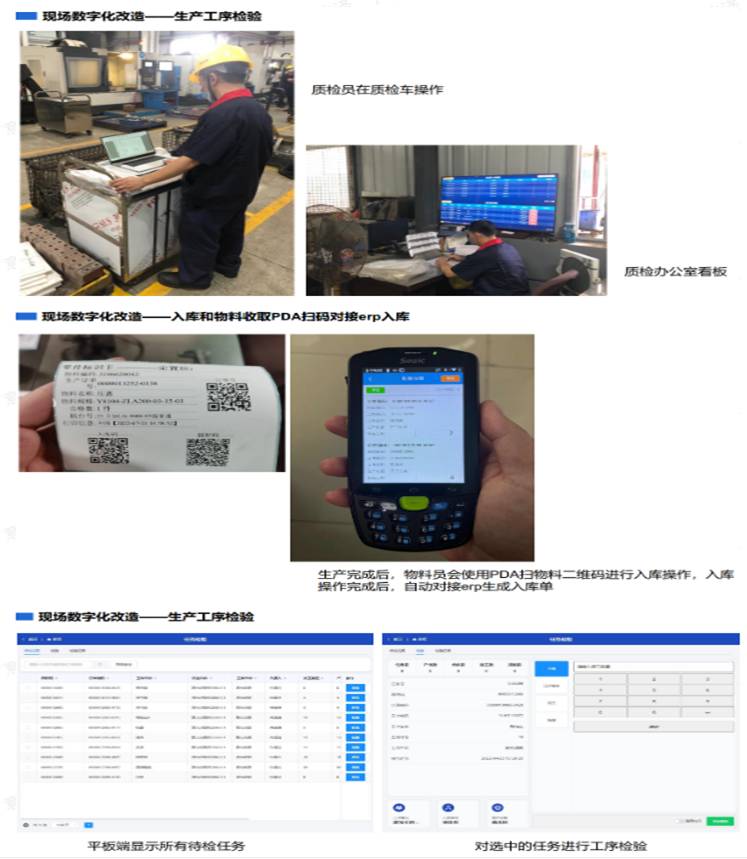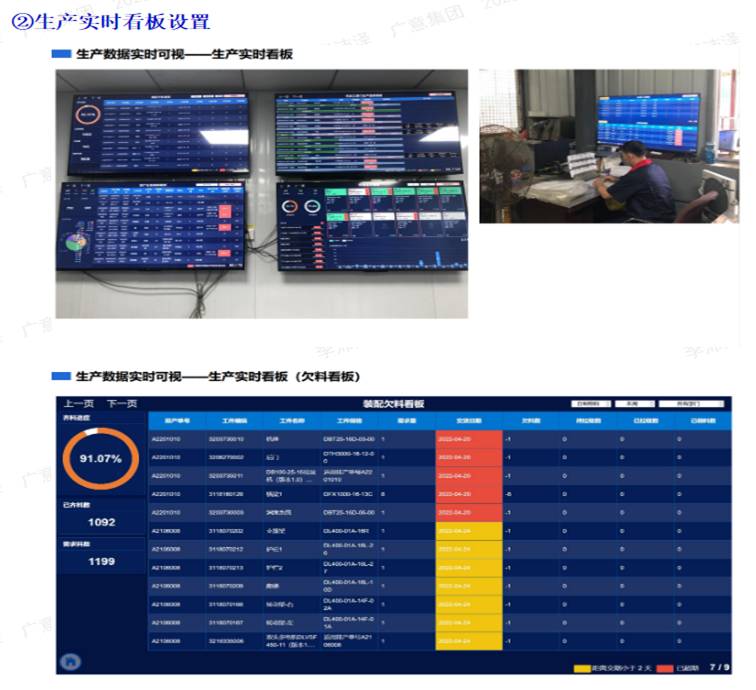 Through the digital workshop project, we can grasp the relevant production data and progress in real time, and continuously improve the follow-up production management. It is expected that paperless production will be officially switched on September 1. In the next month, it is hoped that all members of machining will cooperate with the project and strive to achieve the project objectives.
Correspondent of human resources department: LiZiying