Actively understand advanced inspection technology and improve product quality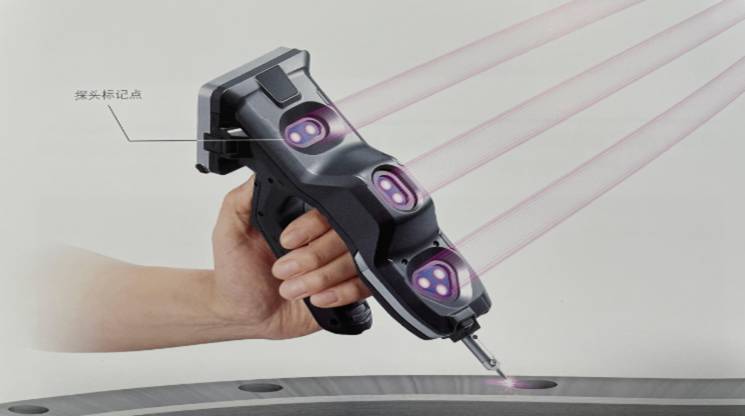 In order to better improve product quality, our inspection work is standardized and simplified. Recently, the machining workshop has actively contacted and communicated with the outside to understand the advanced inspection equipment in the market.
First of all, we had contact with keans. Keans is a comprehensive supplier of factory automation (FA) sensors, measuring instruments and image processing equipment. With a number of advanced testing instruments, in combination with the company's product situation, we selected its optical coordinate measuring instrument for in-depth understanding, and invited its technicians to the site for measurement demonstration.
On August 9, the technical personnel of keans company brought the equipment to our company for on-site demonstration and made technical exchanges with the production personnel and quality inspection personnel of our factory. Through the communication, not only the vision of our personnel has been improved, but also new inspection equipment and ideas have been brought.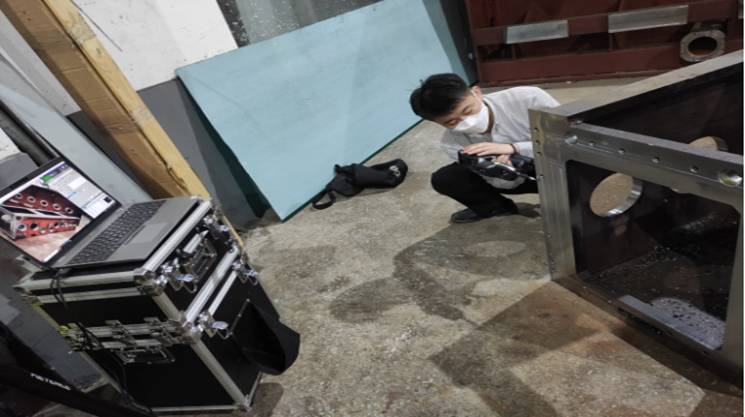 Keans technicians bring equipment to our company for on-site demonstration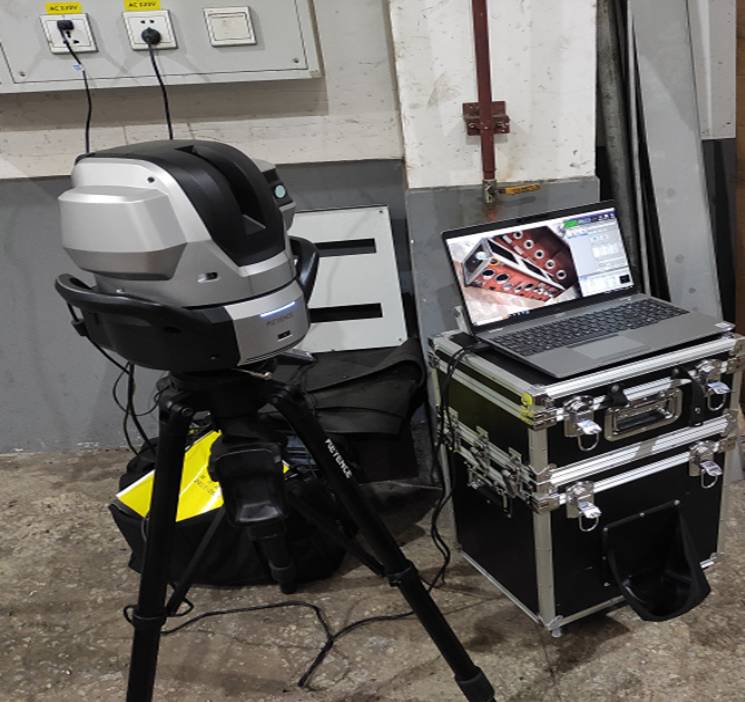 Measuring instrument
In the on-site demonstration, the wireless probe of the measuring instrument can be used to gently touch the measuring target, and the workpiece image and shape data can be transmitted to the computer screen with simple operation, and the inspection report can be automatically generated at the end of the inspection. This advanced inspection technology allows us to see the continuous progress of equipment technology, which effectively improves the inspection level and work efficiency of products.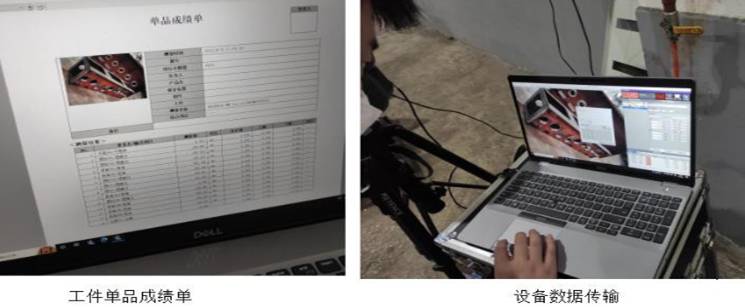 The demonstration of the measuring instrument was very successful. In the later stage, we will have a deep understanding of its accuracy and cost performance, and introduce equipment according to the actual needs of the company's products.
Machining correspondent: Xu Xiluan