The 11th China International Wire & Cable Industry Exhibition (WireShow 2019)

[The 11th China International Wire & Cable Industry Exhibition] (wireShow 2019) will be held at Shanghai New International Expo Center (SNIEC) on 3-5th, 2019 Our company, together with S.Y.M and our partner Peng Ming Consultant, will be present at this exhibition (Booth No. N1C31). We welcome people in the industry, old and new friends to visit and guide.
★ The exhibition information is as follows:
★ Introduction
The China International Wire & Cable Industry Exhibition (WireShow) originated in the 1980s and is a grand event for the wire and cable industry that has grown and developed over 30 years. With the rapid development of China's wire and cable industry, the scale and international influence of the exhibition has been expanding.
In recent years, the continuous influx of international exhibitors and the number of professional visitors have reached new highs, which has promoted the continuous acceleration of the internationalization of the exhibition, the continuous expansion of the scale of the exhibition and its international influence. Unique charm.
★ Exhibition time
September 3-September 5, 2019
★ Exhibition Hall
Shanghai New International Expo Center Hall N1 / 2
★ Exhibition address
No. 2345 Longyang Road, Pudong, Shanghai
★ Scope of exhibits
Wire manufacturing and finishing machinery, special manufacturing equipment for cables, auxiliary mechanic equipment, raw and auxiliary materials for cables (optical cables), special wires and cables, measurement and control technology, instruments and equipment and related fields.
★ Organizer
Shanghai Cable Research Institute Co., Ltd.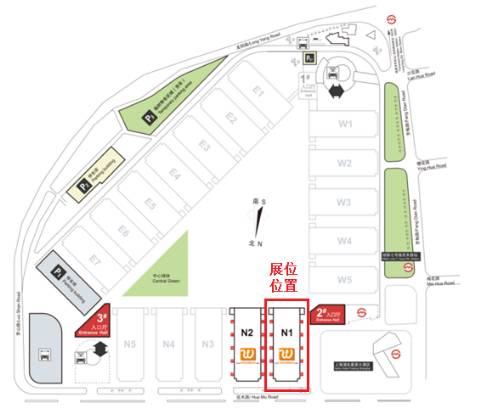 ★ Exhibition plan
As a exhibitor of this exhibition, our company, S.Y.M, and partner Pengming Consultant will gather consensus, cherish opportunities, do our best to prepare for the early stage of the exhibition, and strive to present new and old customers a communication that reflects the brand-new spirit of the company platform. I wish our company's 11th China International Cable Industry Exhibition a complete success.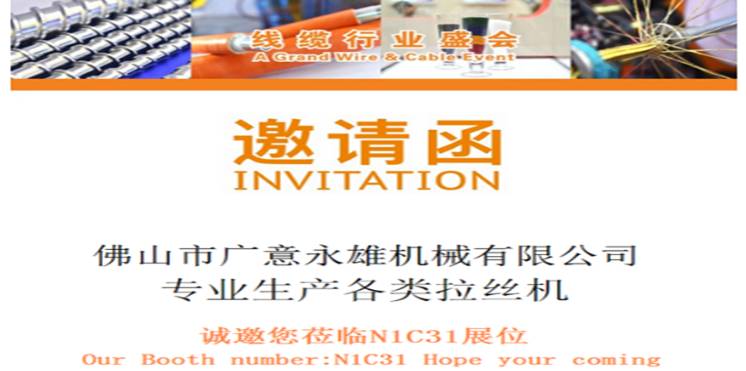 From September 3-5, I look forward to meeting you in Shanghai and going to an industry event not to be missed!