Embrace change and plan for the future ---- 2019 China Wire and Cable Industry Conference Held in Shanghai
On September 2, the 2019 China Wire and Cable Industry Conference co-sponsored by the Wire and Cable Branch of the China Electrical Equipment Industry Association and the Shanghai Cable Research Institute Co., Ltd. was held in Shanghai. Deputy General Manager Guangjie Yongxiong Zhang Jie participated in the meeting.

The theme of this conference is "embracing change and planning for the future", to discuss together the cable industry in a new development cycle, how to seize new opportunities in the new situation and new changes, meet new challenges, improve quality brand, technological innovation, and operation Efficiency, achieve high-quality development of the industry.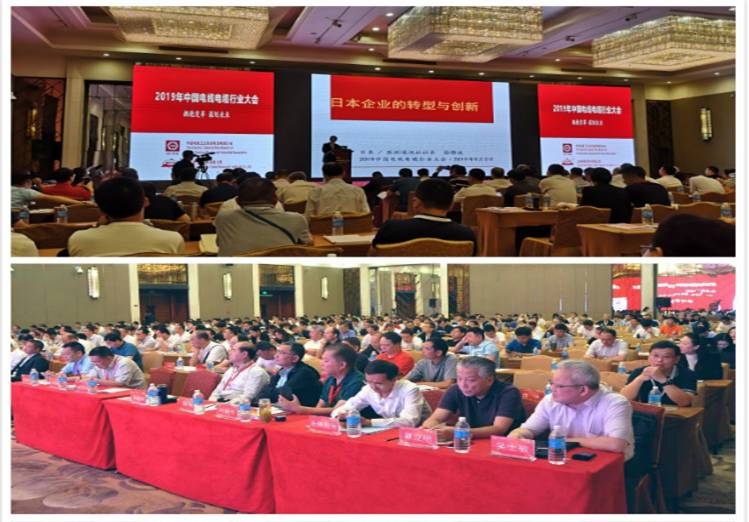 This conference closely follows the current development characteristics of the wire and cable industry. Facing the changing macro environment, the continuing impact of the Sino-US trade war, and the sudden changes in the domestic and foreign markets, the only way is to embrace it with an open mind, calmly judge the situation, and take active Only by resigning from the old and redesigning the new, and planning the future, can we move forward with stability. In this context, representatives from the business community, R & D institutions, universities, industry users, and industry organizations and institutions from all over the industry and outside gathered together to share new policies and regulations from home and abroad, market information, technology development, management methods and ideas The development trend of the industry and the discussion of business challenges are of great significance.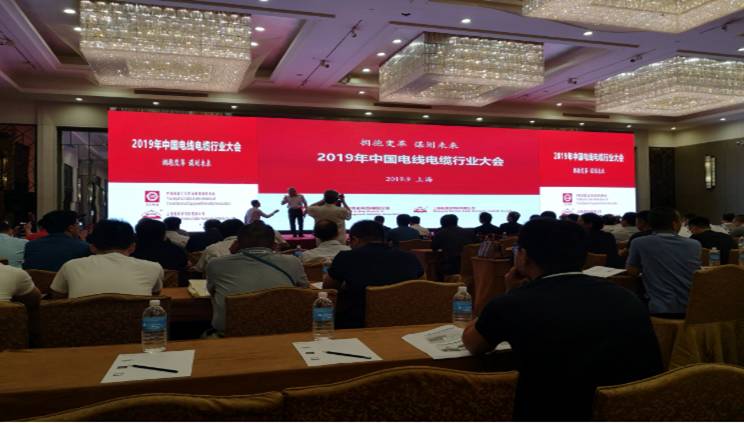 Ding Zhihong, vice president of China Electrical Equipment Industry Association and general manager of Jiangsu Shangshang Cable Group Co., Ltd., presided over the morning keynote speech. The conference also released the most competitive "Top Ten Enterprises", "Top 20 Enterprises", and "Top 100 Enterprises" of China's wire and cable industry in 2019, and commended the top companies.

The list of "Top 100 Most Competitive Companies in China's Wire and Cable Industry in 2019" clearly shows the competitive situation of national cable companies. Through this "physical examination form" for the monitoring and evaluation of the competitiveness of cable companies, companies can The position in the industry, the influence of the enterprise, and the changes of competitors have an accurate and profound understanding, which provides a reference for the enterprise to find the target and carry out a targeted strategic layout in the new market environment, and also for many wires Provide reference for cable users' bidding selection and procurement.